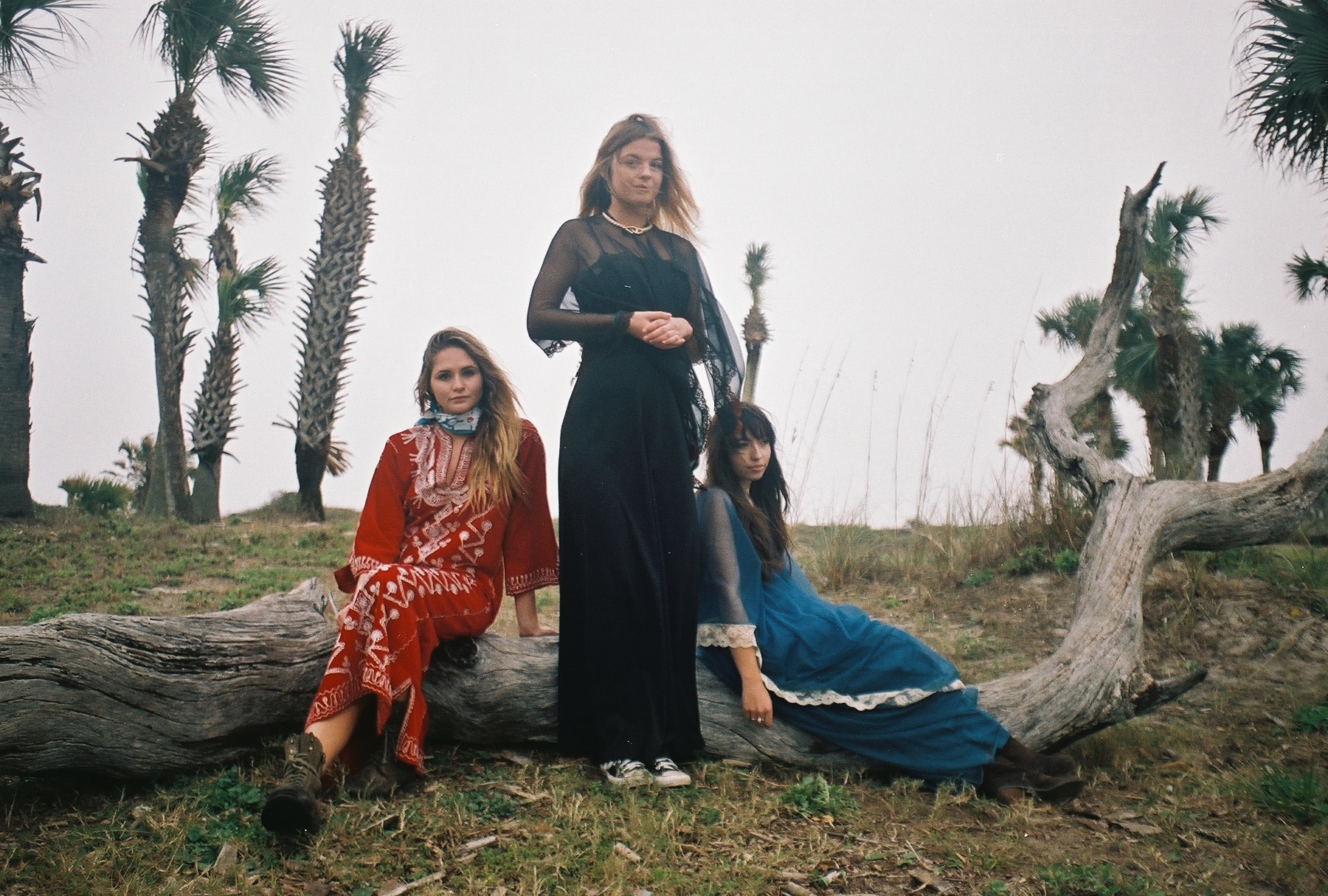 Contact
Christé Blue, LLC
1035 Anastasia Blvd
St Augustine, Fl 32080
Tel: (904) 808-1235 OR 904-460-0611 OR 904-540-2463
christeblue@mindspring.com OR shopchristeblue@gmail.com
Hours: Monday-Friday 10am – 6pm • Saturday 10am – 5pm
Would you like to join our team?
About
Christé Blue, a Chic Boutique and
" St Augustine's only Couture Fashion Boutique"
committed to providing unique, high quality NEW & Resale Woman's Casual, Formal, Vintage and contemporary garments, accessories, and Lifestyle Products to complete any woman's wardrobe with our " Fashion for a Fraction" business model acquiring high quality clothing, accessories and designer wear made of natural fibers from America, Europe and Canada. Christé Blue carries a full line of apparel for all occasions, as well as costume and fine estate jewelry, Furs & Formals, original sculpture & artwork, REAL leather and solid wood mid century modern furniture and home accessories and our premiere mix of "Odd & Eclectic" gifts and lifestyle products. Owners Matt & Susan Cafiso travel nationally and internationally meeting and purchasing designer and emerging fashions to bring exciting new inventory to Christé Blue shoppers!